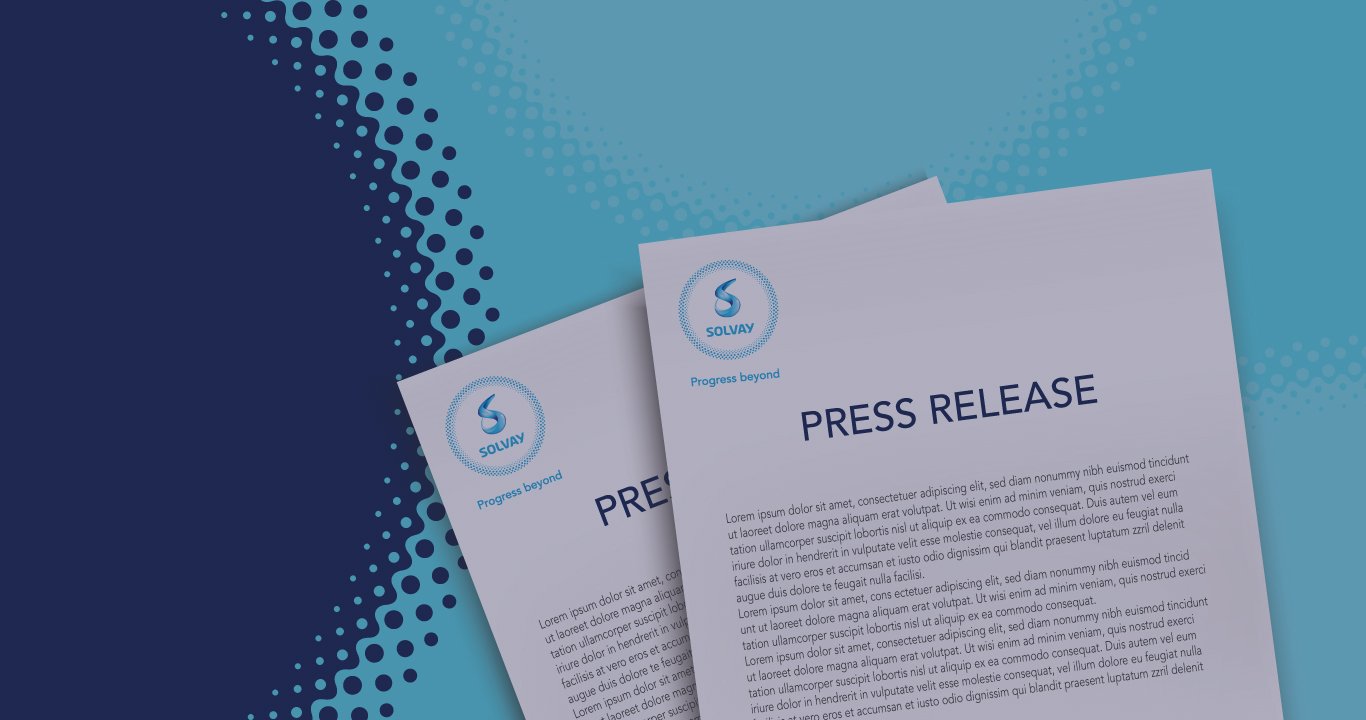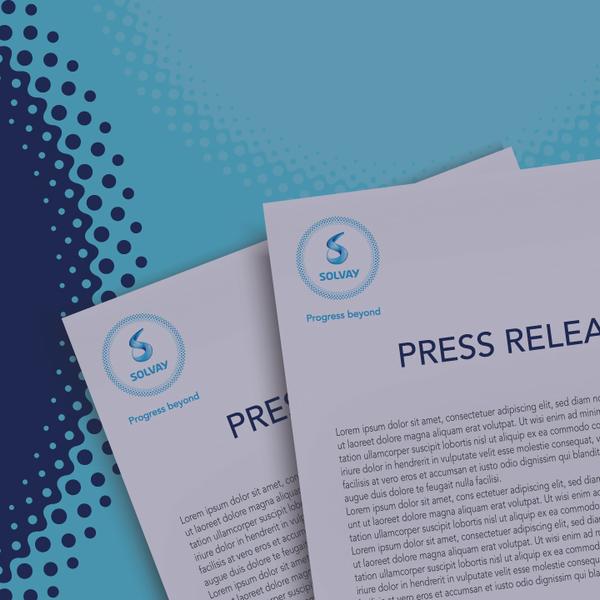 2016 CNRS Annual Dinner
A Solvay/CNRS delegation led by E2P2L manager Armin LIEBENS (R&I Shanghai) attended the 2016 CNRS annual dinner organized by the CNRS Beijing office and the Embassy of France in China on 22nd March 2016 in Beijing China.
His Excellency the Ambassador M. Maurice Gourdault-Montagne, accompanied by M. Pierre LEMONDE, Counselor for Science and Technology, M. Abdo MALAC, assistant Counselor for Science and Technology and M. Antoine MYNARD, Director of CNRS Beijing office was present in the event.
The CNRS annual dinner is the event aiming to gather together all Chinese scientists and officials working with the French institution and to celebrate the successful bilateral collaborations.
Solvay, as one of the four major sponsors, offered special gifts for a lucky draw. The winners got a set of Solar Impulse products, including the SI model, T-shirts, books and travel bags with SI logos.