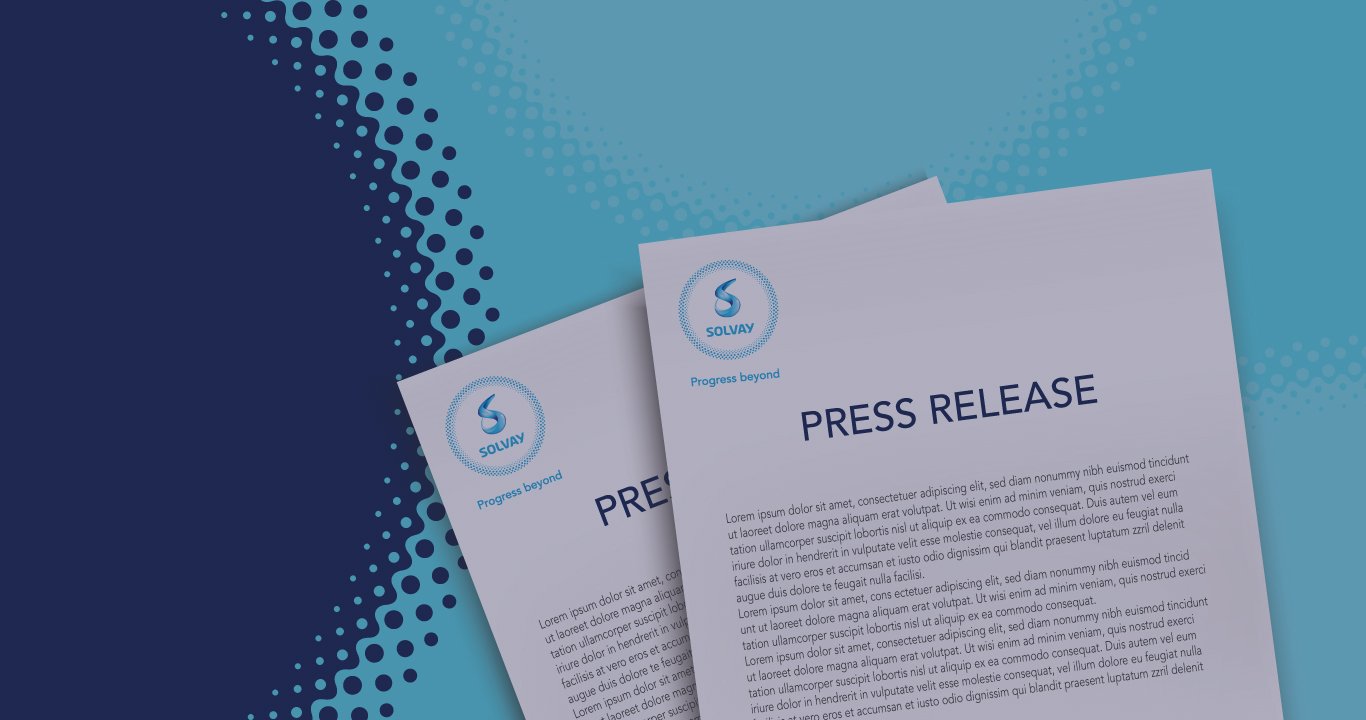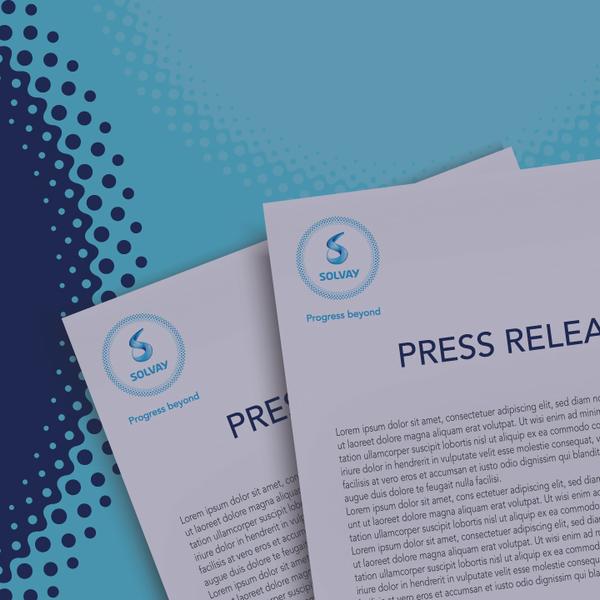 Mrs. Fréderique Vidal French Minister of Higher Education, of Research and Innovation and Mr. Antoine Petit President of CNRS visit E2P2L in Shanghai
A high level French Delegation led by French Minister of Higher Education, of Research
and Innovation Ms Frédérique Vidal and President of CNRS Mr Antoine Petit visited E2P2L at RIC Shanghai on Saturday June 23rd 2018.
As director of E2P2L, Dr Stephane Streiff and his team warmly welcomed the French delegation for an E2P2L presentation and lab tour of its unique international joint unit laboratories between Solvay and CNRS. 
The visit was part of the "Universities and Research" program during the four-day official state visit of French Prime Minister Édouard Philippe in the People's Republic of China. Presidents and directors of French Institutes and Universities were also part of the delegation and were accompanied by several officials from the French Embassy in Beijing and the French Consulate in Shanghai.
Mrs. Vidal was impressed by the remarkable partnership in fundamental and industrial research between CNRS and Solvay in Shanghai. To this end, both the Minister and the President of CNRS shared their impression on social networks. 
Twitter Link: https://twitter.com/VidalFrederique/status/1010486525178580992
Twitter Link: https://twitter.com/antoine_petit_/status/10104767491953786