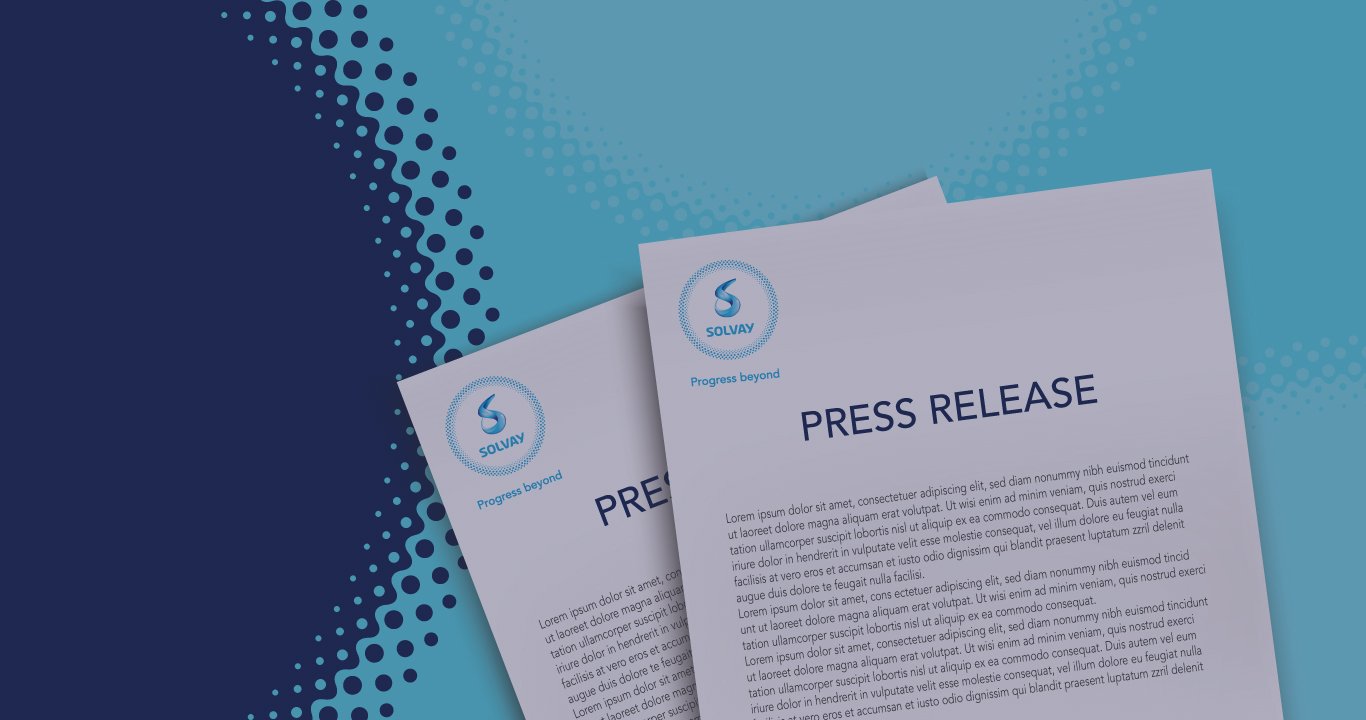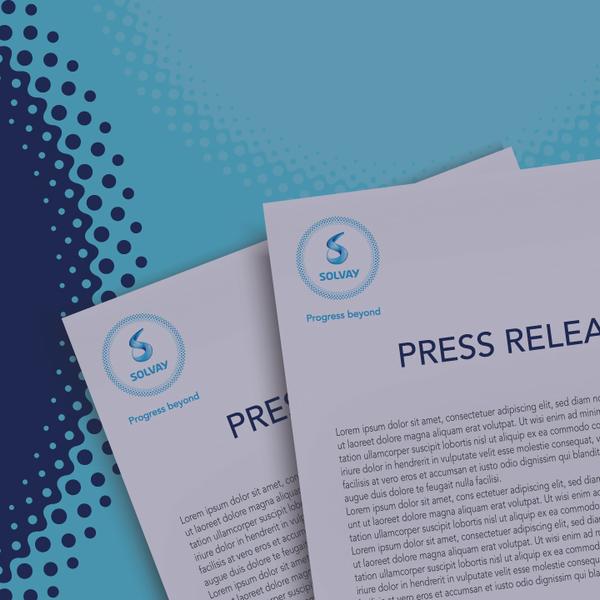 Visit of Nobel Laureate Prof. Ben Feringa to Solvay Shanghai
 On 3rd November 2016, E2P2 Laboratory in RIC Shanghai had the honor to be visited by this year's Nobel Prize in Chemistry and Solvay Prize winner Prof. Ben Feringa.
The morning session was dedicated to on-going E2P2L projects where the break-through innovations and challenges were presented to Prof. Feringa followed by fruitful discussions with the scientists. During the afternoon session, Prof. Feringa presented the major findings and achievements of his team, which attracted both E2P2L partners and the whole R&I site in Shanghai.
Local press reporters had the chance to interview Prof. Feringa and they discussed the potential applications of his molecular motors and how he got inspired by the brilliant idea of this research topic.
The day was concluded by a nice dinner in a seafood restaurant.