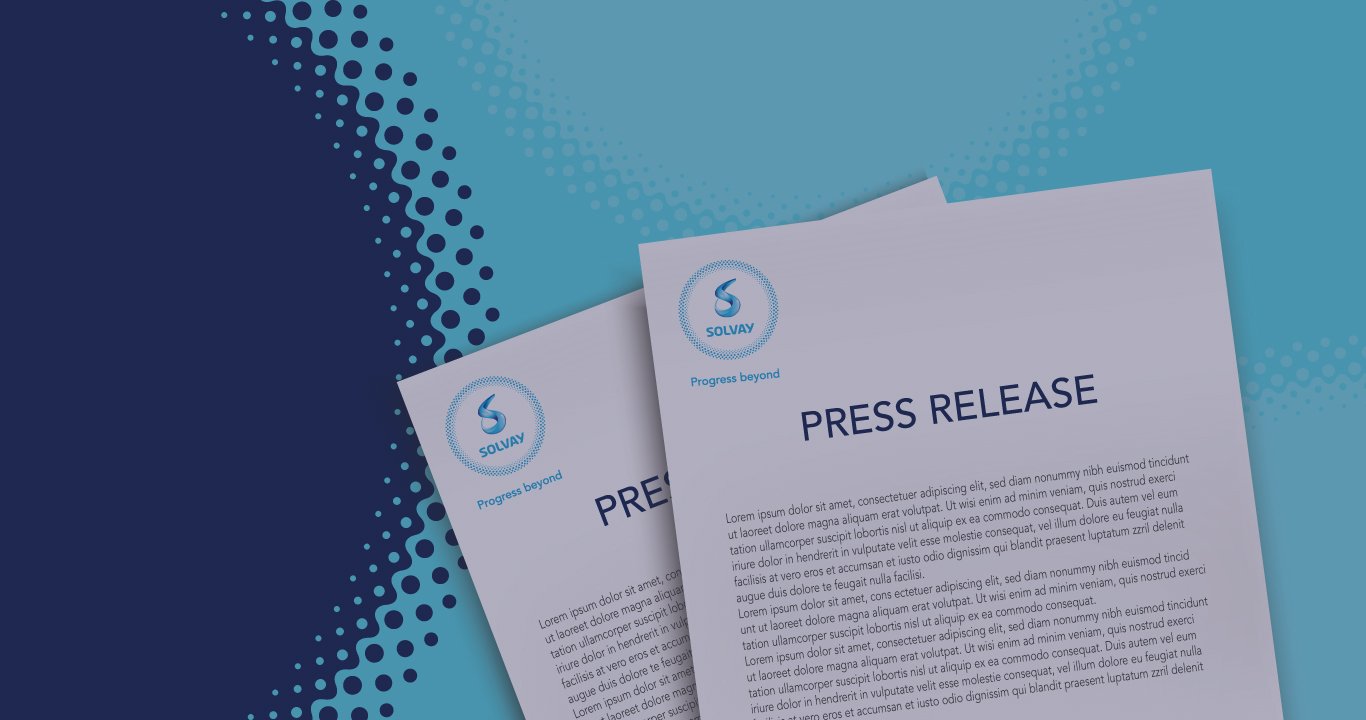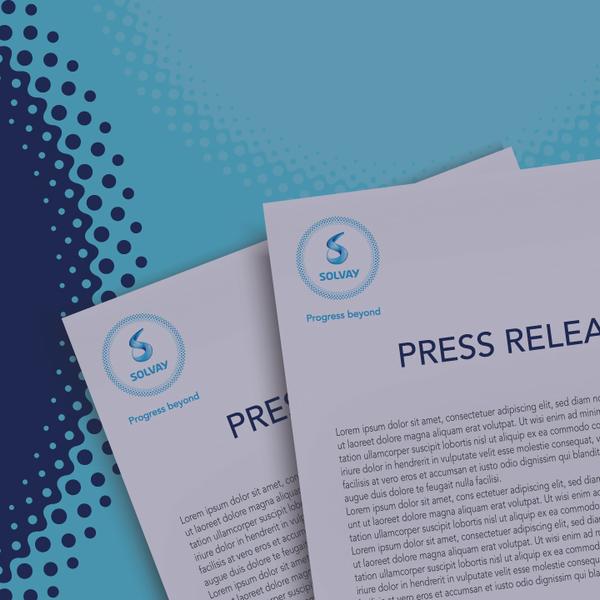 Visit of Prof. Dong Ha Kim from Ewha Womans University
Prof. Dong Ha Kim visited our laboratory on August 31st 2015 and introduced his field of research to our team.
Currently he is a Full Professor and Ewha Fellow in the Department of Chemistry and Nano Science of School of Natural Sciences. His research interests include development of multi-functional hybrid nanostructures for applications in energy storage and conversion, environmental remediation, memory devices, display devices, and theranostics. Surface plasmon resonance mediated biomedical theranostics, photovoltaics, photocatalysis and light emission are also his lasting interests. He has authored or coauthored 110 peer-reviewed SCI publications. He holds 36 issued Korean (22 registered) and 4 PCT patents. As for the professional offices and services, he is acting as editorial board member in eight international journals including editorial board member of Scientific Reports (Nature Publishing Groups) and associate editor of Science of Advanced Materials (American Scientific Publishers).