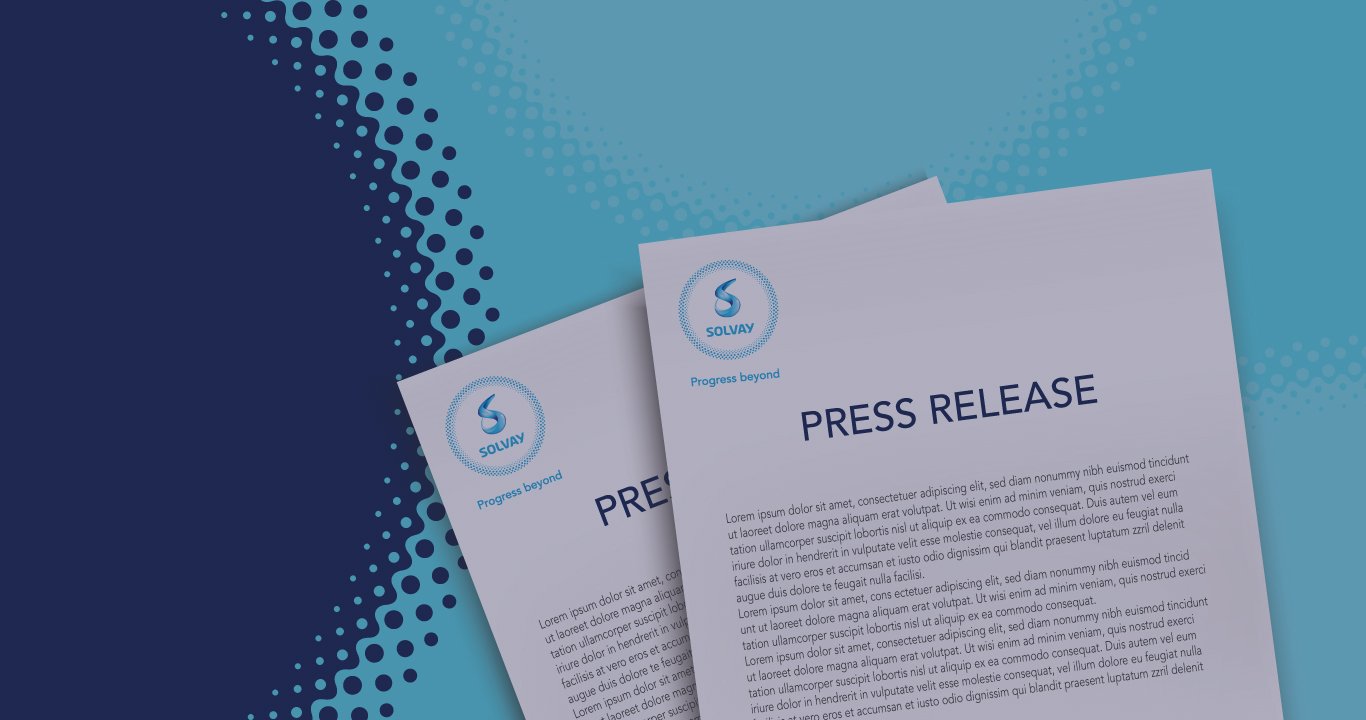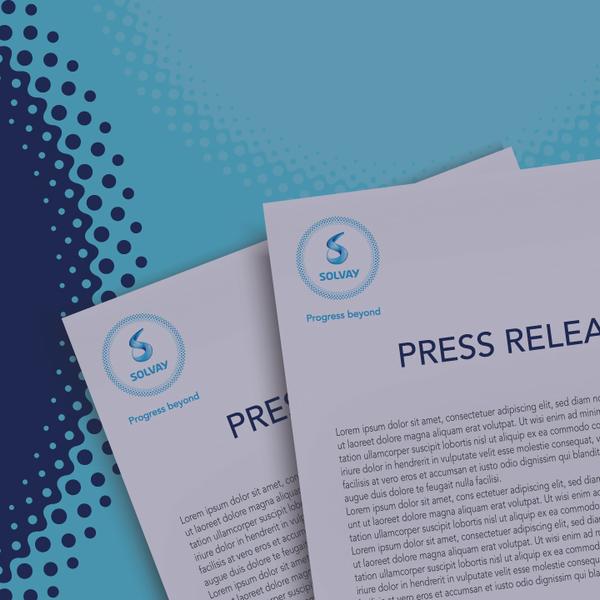 First and Unique Seminar of Solvay's E2P2 and Saint Gobain's LINK Mixed Laboratories on Advanced Materials and Green Chemistry
Main purpose of the seminar was to provide a platform for exchanging experience and research interests.
Additionally the ground was laid for future collaborations. After a short round table and introduction of both institutions by their directors, Armin Liebens (E2P2) and Fabien Grasset (Link), top level scientists of each delegation presented some of their research topics. 
June 20th 2016 marked a special date! For the first time, the only two Asian mixed international research units from Solvay and Saint Gobain, E2P2L* and LINK**, both active in Chemistry, hosted a Seminar on Advanced Materials & Green Chemistry at Solvay's Shanghai Research Site. 
LINK reported on their work on :
Electrophoretic deposition for synthesis of advanced materials (Prof. Uchikoshi),
Polymeric materials: from bulk to colloids and interface participants (Dr. Rydzek),
Nanocomposite material based on metal atom clusters and their application in biomedical, optical, energy and environmental applications (Dr. Grasset).
E2P2L introduced their work on:
Modelling of chemical reactivity and catalysis (Dr. Wischert),
Electrocatalysis for innovative solutions & exploratory projects (Dr. Wu & Dr. Schwiedernoch),
Catalytic biomass transformation (Dr. Lai),
New catalysis concepts: PIC (Dr. Pera-Titus).
After one-day of fruitful discussions, all participants agreed on the high scientific level and the wish to continue this event. The day ended with a traditional Chinese dinner at Maison de l'Hui near the BUND in Shanghai. 
*E2P2L is one of the UMIs (International joined unit of CNRS) which bring together researchers from six partners: namely Solvay, CNRS, ENS de Lyon (école Normale Supérieur de Lyon), ECNU (East China Normal University), Fudan University, and Lille University. The lab, based in Shanghai, is dedicated to eco-innovation for sustainable chemistry.
** LINK is the UMI between Saint-Gobain, CNRS, and NIMS (National Institute for Materials Science) in Tsukuba City, Japan. The university of Rennes 1 is their mirror site in France. They focus their research on innovative key materials and structures.