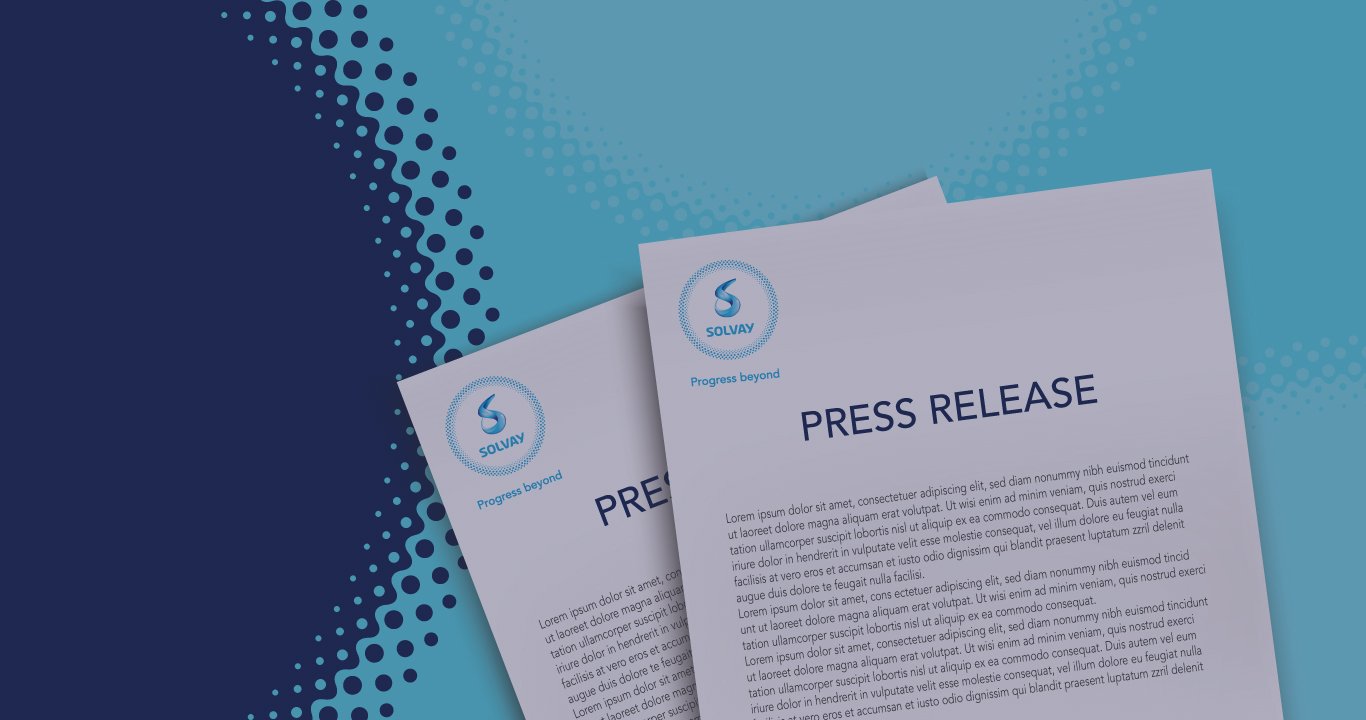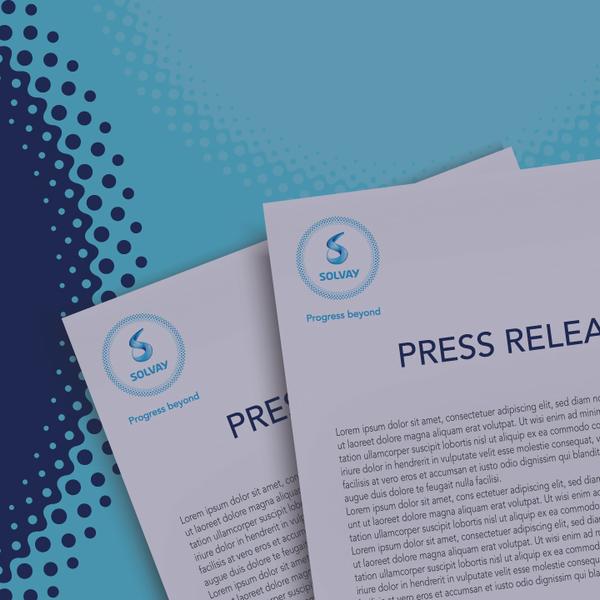 First seminar between E2P2L, Fudan and ECNU
Seminar Title: Materials in Heterogeneous Catalysis for Sustainable Chemistry - Zeolites and Oxidation
On October 12th 2015, the first seminar between E2P2L, Fudan and ECNU was held in Solvay research & innovation center in Shanghai. The seminar was entitled "Materials in Heterogeneous Catalysis for Sustainable Chemistry - Zeolites and Oxidation". 
The seminar attendees exchanged and discussed their scientific work on several projects that involved oxidation and heterogeneous catalysts and agreed on several proposals for future projects. 
The next seminar is planned to be in January 2016.